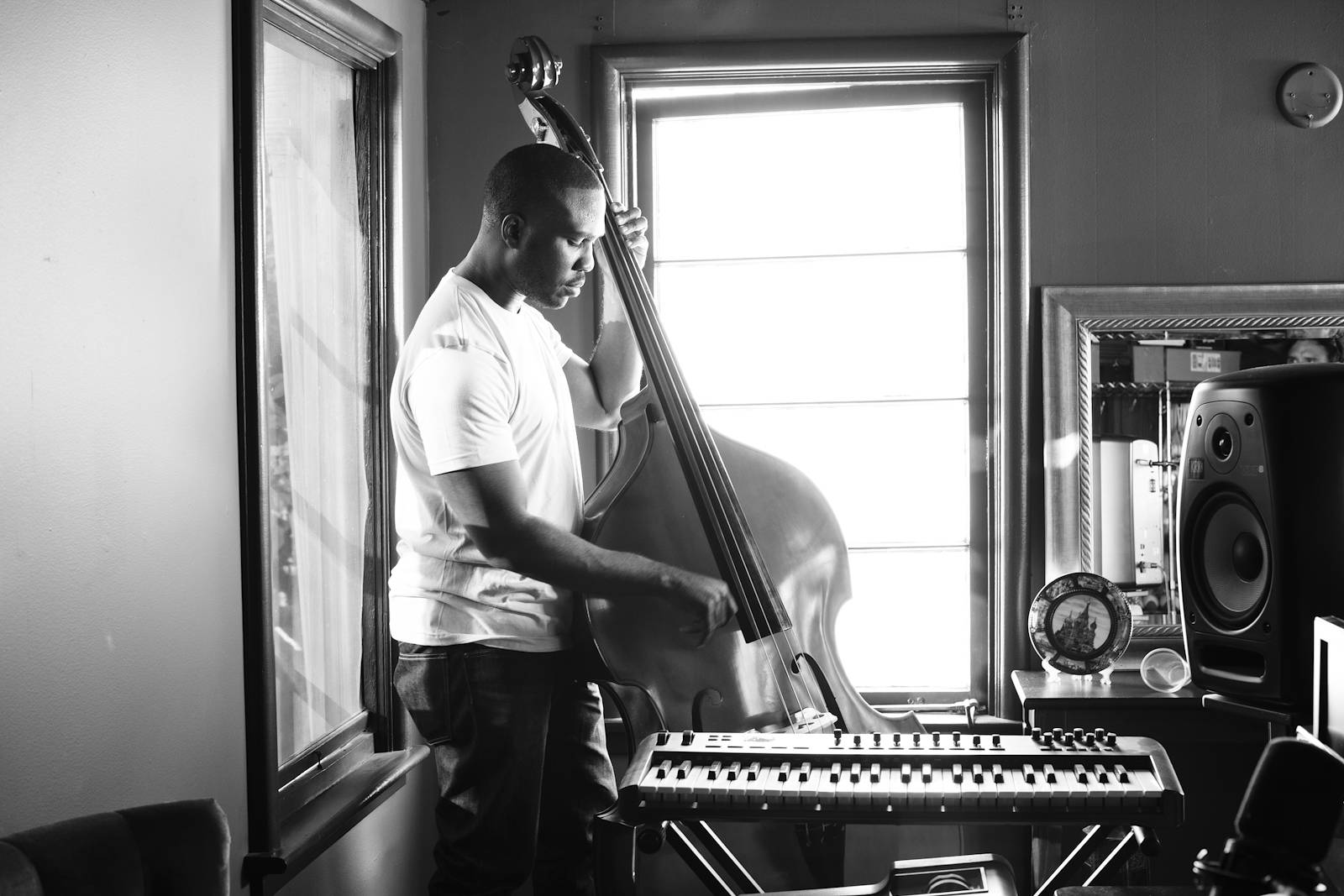 Derrick Hodge Featured In Temple University Newsletter
DHodge was recently mentioned on a Temple University newsletter highlighting previous David M. Katz Scholarship recipients. The David M. Katz Scholarship Fund was established in 1992 given to students at Boyer College of Music and Dance at Temple University to support students. Over a hundred scholarships have been granted to talented and promising students. Derrick shared his gratitude to Temple University and the people who bestowed him the scholarship with this statement:
The David M. Katz scholarship was awarded to me at a time when I hit a crossroad in my formal education. Unsure how I'd be able to continue to finance my college education, I considered leaving Temple to pursue the music profession full time. When I found out that this award was honored to me, it breathed life into new possibilities. It helped me focus on getting the most out of my college education, knowing that there were others that chose to believe in me. The relationships that were built in the years to follow by staying in school helped pave a path for me that I didn't expect. This was possible because of the generosity of others like Bob and Mimsye Katz. I take pride in being a Katz scholarship recipient, and will continue to wish much success to future recipients and promising students.
For more about Derrick's alma mater, click here.